Regardless of how much time you are planning to spend in the US, it is recommended to get travel health insurance. As many of you may know, the price of healthcare in the United States of America is quite high if compared to most countries, so having health insurance can make things easier for you in the unfortunate case you suffer an accident. This is why we highly recommend our readers to get health insurance before traveling to the US.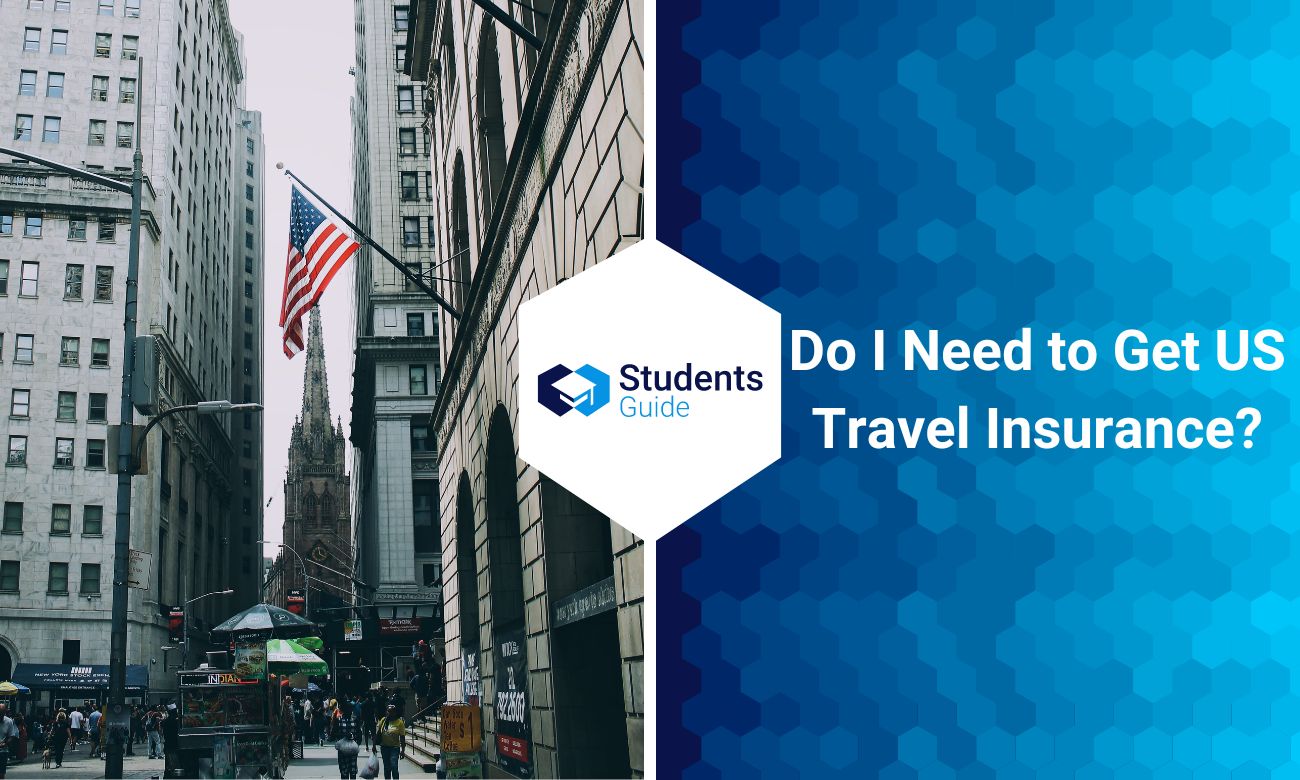 Nevertheless, US travel insurance is mandatory for many travelers. This document will be asked to some travelers when applying for a US Visa or any other alternative travel authorization. Be careful or you may need to pay thousands of dollars to cover medical treatment, or ambulance service, among others.
How to choose the best US travel medical insurance?
Medical coverage will depend on the hired health insurance, so before you get it, make sure you compare the different options and prices. There does not exist a perfect health insurance plan for US visitors, you will need to look for your ideal. We strongly recommend you to compare the different plans and hire the one that better suits your needs. In fact, you can find health insurance plans comparators on the Internet, making the selection process faster.
Nevertheless, most US travel health insurance for travelers usually cover consultation with a doctor, emergency services, hospitalization costs, different medical tests, therapies, prescriptions, and surgical procedures. But be aware that we are referring to accidents suffered while in the US.
In case you would like your travel insurance to cover other treatments or pre-existing conditions, make sure your US travel insurance covers it.
However, we think you will be interested to know what, from our point of view, are the most important points to consider when hiring US travel health insurance, so we have created a list for you. We expect you to find it useful.
Before buying US health insurance, make sure that the one you choose is the right one for you. Keep in mind:
The length of your stay in the US. It would not make any sense to buy medical insurance not covering your entire stay within the United States. And it would not make even less sense to pay for health insurance covering medical costs during three months if you are only traveling for a week.
What you consider the necessary coverage. The amount of money travel insurance covers for medical expenses varies, ranging from thousands to millions of dollars.
Pre-existing conditions are not covered within most travel insurances plan. As a general rule, they only cover emergencies.
Your needs. Each travel insurance covers different expenses within its insurance plan. Consider that there exist insurance plans with either fixed or comprehensive coverage.
Your age. The price of travel health insurance varies depending on the age of the applicant. The older you are, the more expensive travel insurance is.
What type of trip are you planning? Some tourists are more adventurous than others. While a great portion of travelers prefers to enjoy a relaxed trip or a cultural trip, millions of travelers visit the US for sports activities such as hiking every year. This may have a key role in your decision when hiring travel insurance.
The policy maximum. This is the maximum amount of money that the insurance company will pay for a single medical service. In case you need to undertake surgery or anything expensive and its price is higher than your policy maximum, you will need to pay the deductible.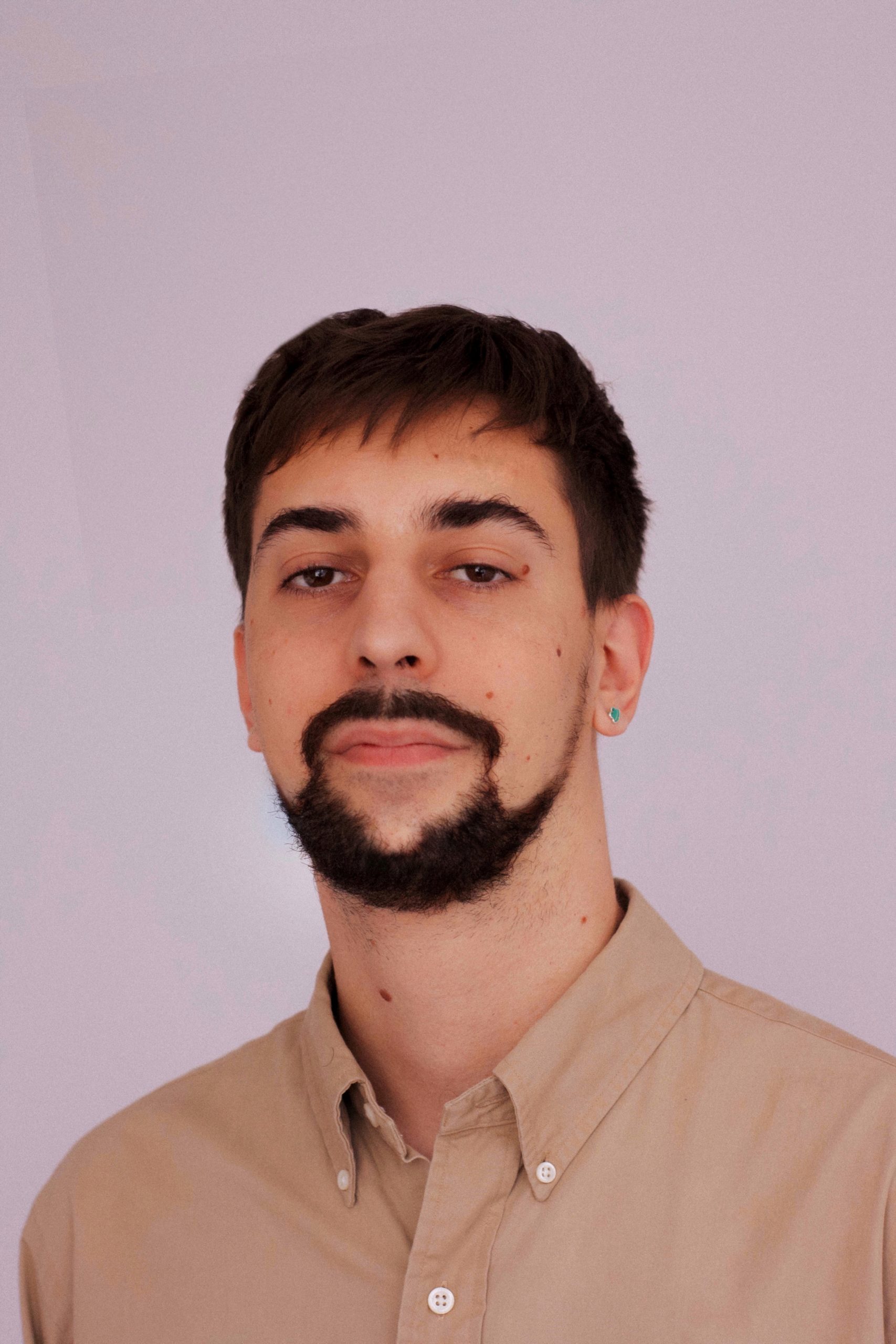 Born in Málaga, Alejandro Martín holds a Master's in Multilingual and Intercultural Communication. His love for travel mainly stems from his attraction to different gastronomic cultures and cooking. His other passions are Afro-American music and skateboarding.