Poland is a country rich in culture and history – with a wide range of attractions varying from dense forests, high mountains, to delicious food. Poland has over 1,300 lakes dotted around the country! The country welcomes a lot of international visitors each year and is now a 'go-to' place for many British and American nationals. For both, Poland is also very cheap. For Americans, $1 is equal to 3,86 zl (for comparison, you can buy a bottle of drink and some snack for that, or a beer in a local shop).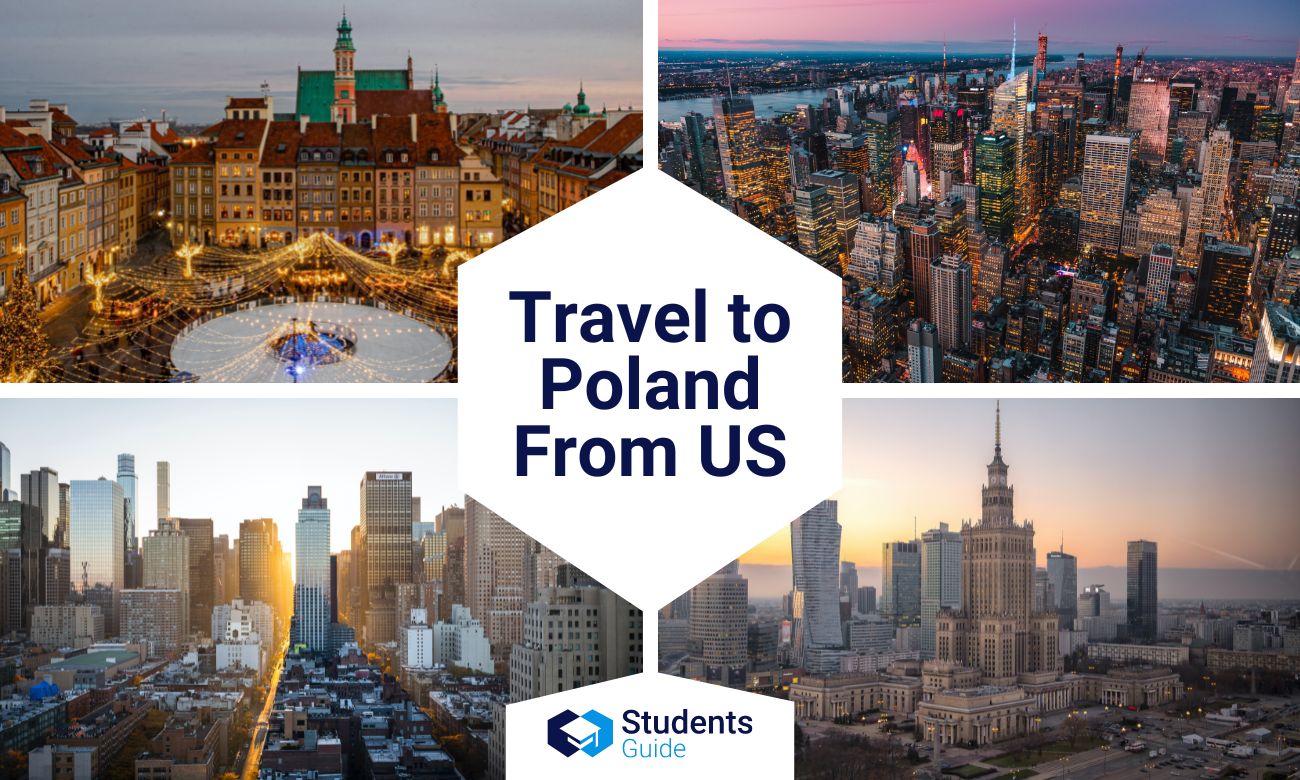 Facts about Poland
Poland is located in the center of Europe, and it's surrounded by 7 neighbors (Lithuania, Belarus, Ukraine, Russia, Slovakia, Germany and the Czech Republic. Borders of Poland were created after the end of World War 2 (1945). The capital city of Poland is Warsaw, and the city's symbol is Warsaw Mermaid. The current population of the country reaches 37,797,005 (which is a 13% decline from 2020). The official spoken language is Polish, and the currency is Zloty.
Additionally, Poland is very known for its religious side, as most of the population is brought up with religion. Almost 90% of Polish citizens are Roman Catholic! Hence, it wasn't a shock when in 1978 a Polish archbishop of Krakow (Cardinal Karol Wojtyla – who took the name of John Paul II) became the first in history Polish pope. His name is still famously spoken about – he ruled the Catholic Church until he died in 2005.
Looking at the Polish economy, on November 11 (1918; when Poland began being a republic – independent of Russia), Poles celebrate their Independence Day which is marked as a national holiday.
A change (in the 1980s) from communism to a free-market economy was a good move for the country. It caused an upheaval, however, people still said that they are not much better than they were under Soviet rule – due to low wages and high unemployment In 2004, Poland joined the European Union, since then country experienced rapid growth rates.
Other interesting facts about the Poles include:
Poland celebrates a doughnut day. They eat doughnuts each year on Thursday before Ash Wednesday. A study shows that an estimation of 100 million doughnuts are eaten during that day.
Poland is also known for its love for alcohol in general. On average, Polish people drink 92 liters of beer a year! Hence, they are ranked 3rd largest beer-consuming country in Europe after Czechia and Germany. Moreover, around 260 million liters of vodka are produced in Poland each year!
Poland is also very known for its traditional foods such as pierogi (dumplings), bigos (cabbage served with meat), zurek (soup), golabki (made of boiled cabbage leaves, wrapped around minced meat) and kielbasa (Polish sausage).
Documents required for a trip
As Poland is a member of the Schengen area, U.S nationals are required a Schengen visa. This however depends on the purpose of the visit. For people traveling for a short period of time, the only requirements are a valid passport and ETIAS travel authorization.
Therefore, travelers must check their passport expiry dates before departure, as passports must be valid for at least 6 months when entering a Schengen country.
In a situation where a passport is expired, for a passport renewal, an individual will need to provide: proof of identity and citizenship (birth certificate, or citizenship approval) and an old passport (or another form of ID with a picture – driver's license). Passport photo in color and a passport fee.
What is an ETIAS?
An ETIAS travel authorization is a European Travel Information Authorization.
The application is available online, where an individual must answer personal and security information, the application requires passport details. ETIAS also has a fee of $7. ETIAS is valid for short-term stays up to 90 days. If a stay is longer than 90 days, an individual must apply for an appropriate Schengen visa (in accordance with the purpose of stay).
What can you visit in Poland?
Places worth seeing in Poland include:
For those that love nature: Crooked forest, Warsaw Lazienki Park, Morskie Oko Lake (Zakopane)
For those that are into old towns: Warsaw old market place, Krakow Cloth Hall, Gdansk Dlugi Targ
Castle fanatics: Malbork castle, Wawel Royal Castle (Krakow),
Museum fanatics: Warsaw Rising Museum,
Other: Salt mine – Wieliczka, Auchwitz (concetration camps)
Sources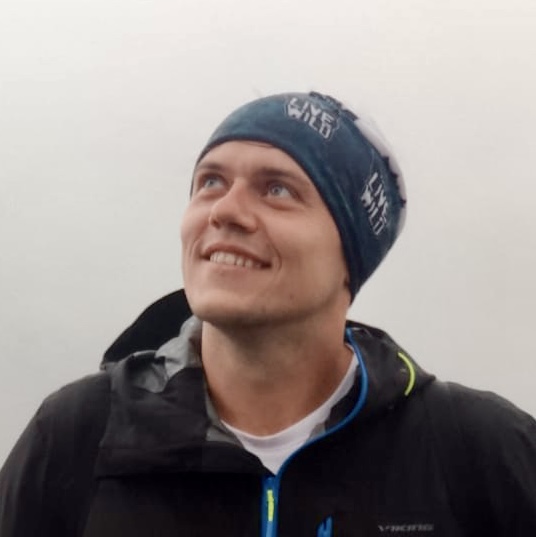 Michal Jonca is a travel, food, and trail running passionate who visited 40+ countries on four continents. He is a Travel Leader for the adventurous travel company Solisci and the Community Manager at Students Guide.
Only this year, he enjoyed his workation in Thailand, Turkey, and the Caucasus mountains.