Iceland is a Scandinavian country, which is located between North America & Europe. The country's capital is Reykjavik, which is also their most populated city as more than 60% of citizens lives there. In 2020, Iceland's population reached 341,243. In regards to size, it is 103,000 square km, as an illustration, it's one-quarter larger than Ireland, UK. Iceland's closest European neighbor is Scotland (800km away).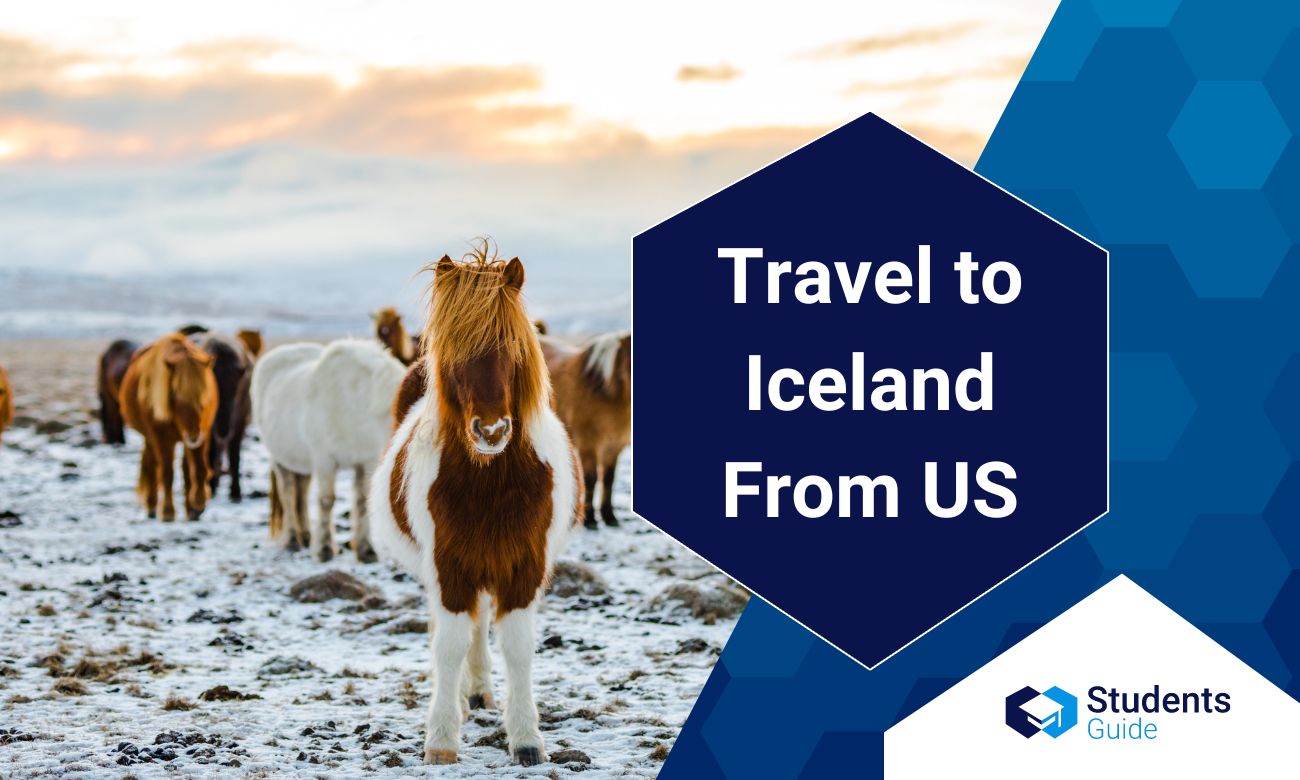 Looking back at history, Iceland has the world's longest democracy, along with the population's longest life expectancy rate. In 1944 Iceland gained its independence from Denmark. Iceland has also democratically chosen its first female president in the world – Mrs. Vigdis Finnbogadottir.
The country is also known for being the most volcano-active country in the world! With volcanoes erupting roughly once every 5 years.
Facts about Iceland
As evidence and history suggest Iceland was the last place that was settled by humans.
Many Icelanders believe in mythical creatures such as elves and trolls
Iceland is one of the five, most ecological/eco-friendly countries in the world!
Beer was not allowed to be consumed in Iceland till late 1989.
Iceland's national sport is handball.
Iceland's currency is Króna (ISK)
There are no forests in Iceland.
Mosquitos do not exist in Iceland.
11% of Iceland's land area covered by glaciers
Whilst, 30% is lava fields.
What is required to travel to Iceland (application).
In order for US citizens to visit Iceland, travelers must apply for an ETIAS travel authorization. ETIAS is an online visa waiver that permits US nationals to travel around the Schengen countries. The application is available fully online, with the only requirements being a valid passport, and some personal / background check information that people complete during the registration process. Another condition is to provide the name of the state you wish to travel to, and the intended first entry, along with some security questions.
After the application is submitted, and required fees are paid, the document is held in the ETIAS system database where it is screened. At this point, a person is waiting for approval. When the application is approved, a person receives an email confirmation of approval with ETIAS travel authorization. Sometimes application could be denied, then the person has an opportunity to appeal – however this is an uncommon case.
How long can I stay in Iceland with ETIAS travel authorization?
Although it's easy to apply and obtain ETIAS for Americans, their stay is very limited. ETIAS has short-term validation that allows travelers to stay only up to 90 days (3 months). Those that are planning to stay longer than 90 days permitted must apply for an appropriate visa.
Is it safe to travel to Iceland?
Iceland has always been known for its low emissions and safety ranking. According to the Global Peace Index, it ranks the safest country in the world since 2015!
Currently, it has also been proven that handling coronavirus can be easy and successful. This Scandinavian country not only was the first to enforce large-scale testing and traced public contact, which resulted in the minimization of the virus spread.
Iceland is also grateful for the help of biopharma company deCODE Genetics which aided in testing. With their help, Iceland managed to test almost all their population, compared to other countries that are a massive achievement. Hence, even now, results suggest that Iceland remains a safe place for tourists to visit.
What does Iceland offer? Places you must visit!
Here are the top 6 destinations you must see!
Reykjavik (a capital city known for its museums, Viking history, Hallgrimura church, and spa Blue Lagoon).
Þingvellir (This is a historical site of Iceland – including a beautiful national park, and a known waterfall called Oxararfoss).
Jokulsarlon (Place dotted with ice mountains and lagoon glaciers. Known for the glacier: Fok & Breioamerkurjokull).
Myvatn (Lake in North Iceland, located near Reykjahlio village, it contains natural baths and Hverir hot springs).
Bláa Lónið (Iceland's spa town known for the possibility of bathing in hot waters which contain minerals essential for fighting skin diseases).

Gullfoss – (it has 2 decreases, one has 11 meters whilst the second is 21 meters high. What's more interesting is that 400 cubic meters of water pass through both decreases each second).
US Embassy in Iceland information
Address: Laufásvegur 21 101 Reykjavík, Iceland
Phone: (+354) 595 2200
Medical information for US travelers
Recommendation of vaccines: Hepatitis A, Hepatitis B, Rabies, Routine Vaccine. Iceland may now also require a negative test for coronavirus prior to travel.
Emergencies:
112 (a free pan-European emergency number).
112 (Police, Ambulance, Fire brigade)
1811 (international directory inquiries)
118 (directory inquiries)
591-1000 (luggage storage)
444-1000 (lost and found)
1770 (after hours health care services)
543-2000 (E.R Emergency Room Landspitali Hospital
Sources
[1] https://travel.state.gov/content/travel/en/international-travel/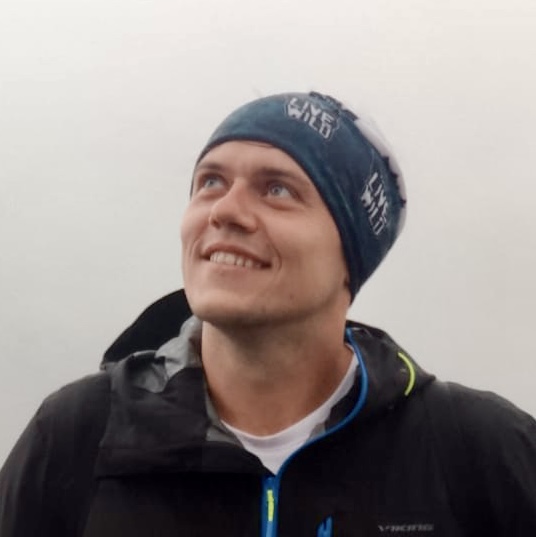 Michal Jonca is a travel, food, and trail running passionate who visited 40+ countries on four continents. He is a Travel Leader for the adventurous travel company Solisci and the Community Manager at Students Guide.
Only this year, he enjoyed his workation in Thailand, Turkey, and the Caucasus mountains.