Finland is a big nation located in Northern Europe. Its neighbors are Sweden, Norway (hence it's known as a Scandinavian country) and Russia. Finland is commonly referred to as the 'land of the midnight sun', this is because during June and July the sun shines all day and night, and it never gets lower than the horizon. Therefore, many American travelers visit Finland for their Northern lights.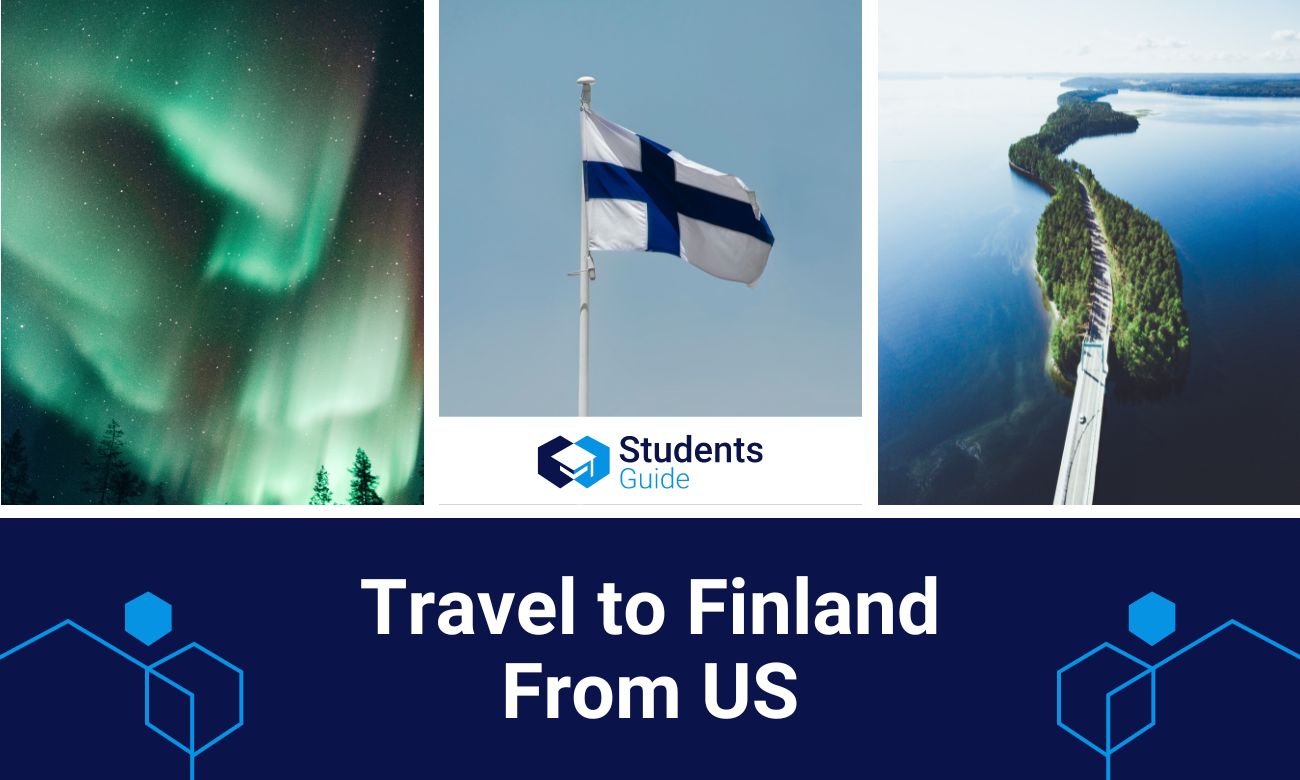 Facts about Finland
Finland's official name is the Republic of Finland. The total population is equal to 5,571,665, where half of it lives in Finland's capital – Helsinki. This figure is really small compared to other countries, Poland for instance, which has a population of over 38 million. Official spoken languages in Finland are Finnish and Swedish. Finnish currency is euro, and the government form is a parliamentary republic.
The country's landscape is flat and measures 130,558 square kilometers in area. The landscape is flat with Scandinavian mountains dotted in the northwestern part of Finland. Although the country is not mountainous, it is heavily forested, as over 70% of the country is made out of woodlands. These woodlands are described as 'land of thousand lakes'.
Looking at Finland's people, 90% of the population speaks Finnish, but all people also learn Swedish in secondary schools. 5% of Finland's population consider Swedish their native tongue.
Many cultural traditions come from forested landscapes – and most even have their 'second homes' located within the depth of forests. Another Finnish custom is going to the steaming saunas. Over 1.5 million saunas are located in Finnish family homes. Hence out of 5 million citizens, over one quarter own a sauna. Big companies also have saunas in the workplace for their employees to be used. Finland is also the house of heavy metal music, and it's known for metal music festivals.
Documents required for US citizens to travel to Finland
One of the perks of visiting Finland is that UK nationals do not require a full visa. This is because Finland is in the Schengen Area, and therefore, the process is easier. Documents required for the trip involve a valid passport or another form of a travel document, and a valid ETIAS visa waiver.
If a passport is invalid, a person must make sure they are able to make a new one in time for their trip. For a new passport, people require an old passport (if lost/stolen, other forms of identification with a picture), proof of citizenship, fee payment and colour passport photo.
Passport photo general requirements
In relation to a new passport photo, people must submit an image that was taken no longer than 6 months, shows clearly their face without any filters, and is not a selfie.
People must take their eyewear off in the picture unless it's part of their identity and it's their daily wear. The same applies to headwear, no headbands, caps, hats, scarves or other forms of head accessories are allowed (unless there is a medical condition approved by a doctor or religious belief that does not allow headwear to be taken off).
The background of the photo must always be white, and the person must face forward, looking straight into the camera lens. Neutral facial expression is another requirement, as smiling, frowning, showing teeth, or keeping the mouth open is not permitted.
ETIAS
ETIAS stands for European Travel Information and Authorization System, which allows US citizens to enter the Schengen area in a quick and easy way. It's handled fully electronically, permitting to track visitors from states a visa is not required.
ETIAS, however, is only valid for short-term stays that last up to 90 days. To remain longer within the Schengen area, US citizens would have to apply for a different type of visa.
Places to visit in Finland
Finland's nature is its main attraction. The country is covered with beautiful forests, 187,888 lakes and during summer it receives 24-hours of sunlight. During winters, the country becomes very cold and has 24-hour sunless nights.
During fall, winter and spring, visitors may witness northern lights or aurora borealis (the main attraction in Finland). This can be normally witnessed in Lapland (Finland's largest national parks).
Another go-to place is Suomenlinna Fortress – the largest sea fortress that is located 15 minutes (on a ferry ride/mini-cruise) away from Helsinki's market square. The Arctic Circle goes across northern Finland, through the town called Rovaniemi – which is known as being a gateway to the Arctic. This results in the famous midnight sun in summer. The city is also known for its home of Santa Claus, right next to the Arctic circle, there is a Santa Claus village.
For those visitors who love to discover religious buildings and architecture then they need to visit the Uspensky Orthodox Cathedral. It is western Europe's largest Orthodox church with interior design filled with gold and icons that decorate the cathedral.
For other similar attractions people can visit cathedrals in Helsinki, top three are Lutheran Cathedral, the Church in the Rock and the Uspenski Cathedral. The National History Museum is also available for museum fanatics, this can be also found in Helsinki.
In contrast, for sports fanatics, Levi is a place to visit. Winter resort is filled with attractions that vary from skiing, snowboarding to ice fishing or reindeer safaris. Kemi, another city in Finland known for winter attractions, offers an ice/snow castle – a popular venue used for weddings or live musical events.
Sources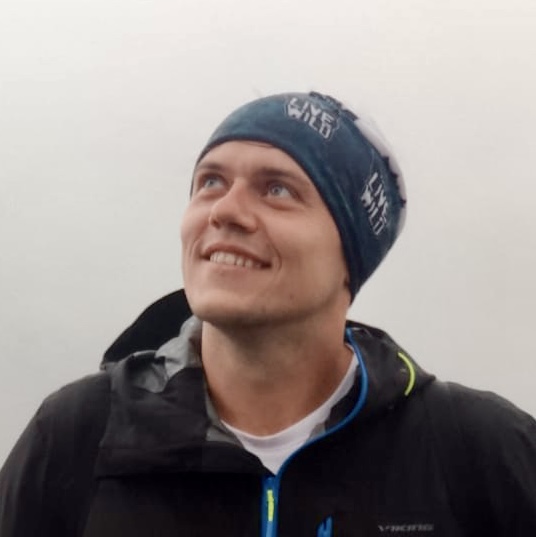 Michal Jonca is a travel, food, and trail running passionate who visited 40+ countries on four continents. He is a Travel Leader for the adventurous travel company Solisci and the Community Manager at Students Guide.
Only this year, he enjoyed his workation in Thailand, Turkey, and the Caucasus mountains.