As the World Economic Forum states Sweden holds its popularity in tourism, due to its safety rank. Stockholm (Sweden's capital) is ranked 8th safest city in the world. Sweden is also a powerhouse of outdoor activities such as: skiing, hiking, canoeing, cycling, sailing, or horse riding – perfect for outdoor lovers.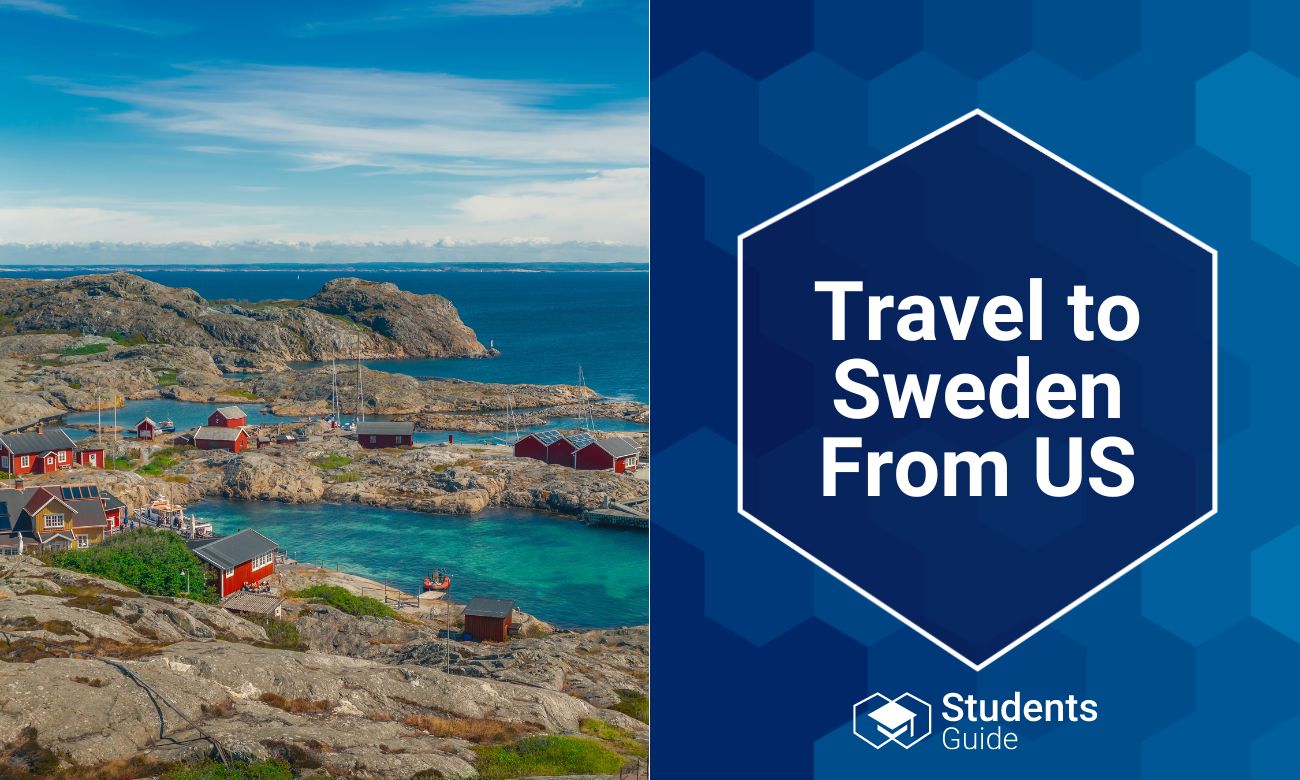 Facts about Sweden
The official name of Sweden is: Kingdom of Sweden. Sweden has a population of 10,040,994, and an area, in square kilometers of 450,295. The capital city is Stockholm, and the official language is Swedish. Although Sweden is a European country they don't use Euros but Swedish krona as currency. Sweden operates under a constitutional monarchy.
Sweden is one of the Scandinavian countries located in northern Europe. Its border neighbors are Norway (from the west) and Finland (from the east), the length of Sweden is roughly 1,572 km. At the bottom of Sweden, the country is separated from Denmark by water.
Interestingly, looking at Sweden's area, the country is one of the least populated states in Europe, with most of the citizens living in the countryside. One of Sweden's successful achievements is their 'Swedish Model' a system developed in the 1930s. The system permits all citizens to access a publicly financed health care system, along with schools, child care, or elder care, etc.
When visiting Sweden, In the fall or spring, tourists can experience 'the aurora borealis' a spectacular natural light show in northern Sweden. Another extraordinary place is Drottningholm Palace – where the monarchy of Sweden lives. Located in Stockholm, visitors may also see a Vasa Museum, which has been a powerhouse attraction since its opening (1990). Historical artifacts are breathtaking. Sweden is also famous for its 100,000 lakes.
Documents required to travel to Sweden
Passport (with a validity of six months prior travel and recent passport photo)
Two blank passport pages (for entry and exit stamps). If this is not available passport renewal is required.
US citizens need to have ETIAS travel authorization
Tourist visa (not essential for trips that fit in 90 days)
Currency restrictions (10,000 Euros on entry and exit)
What is an ETIAS?
ETIAS travel authorization is a European Travel Information and Authorization System. It is electronically handled, which country visitors from countries that require a visa. US nationals need to apply for ETIAS (online visa waiver) to be able to travel to European countries. The application can be fully done online, with a valid passport. Another requirement is to provide a place of visit and entry date, along with a couple of background questions. Once the ETIAS fee is paid and the registration form is submitted, individuals need to wait for an acceptance email.
US Embassy in Sweden
Dag Hammarskjolds Vag 31, SE-115 89, Stockholm, Sweden
Telephone: +(46) (8) 783-5300
Fax: +(46) (8) 783-5480
Sources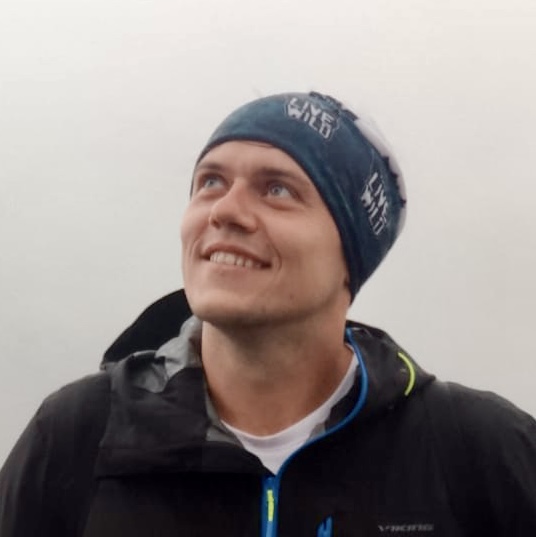 Michal Jonca is a travel, food, and trail running passionate who visited 40+ countries on four continents. He is a Travel Leader for the adventurous travel company Solisci and the Community Manager at Students Guide.
Only this year, he enjoyed his workation in Thailand, Turkey, and the Caucasus mountains.