Looking into Austria from the perspective of a tourist, the country ranks the third position for their quality of infrastructure and fifth in regards to the number of hotel rooms per capita. It is specifically famous for its biggest skiing resorts which massively attract international visitors such as the US.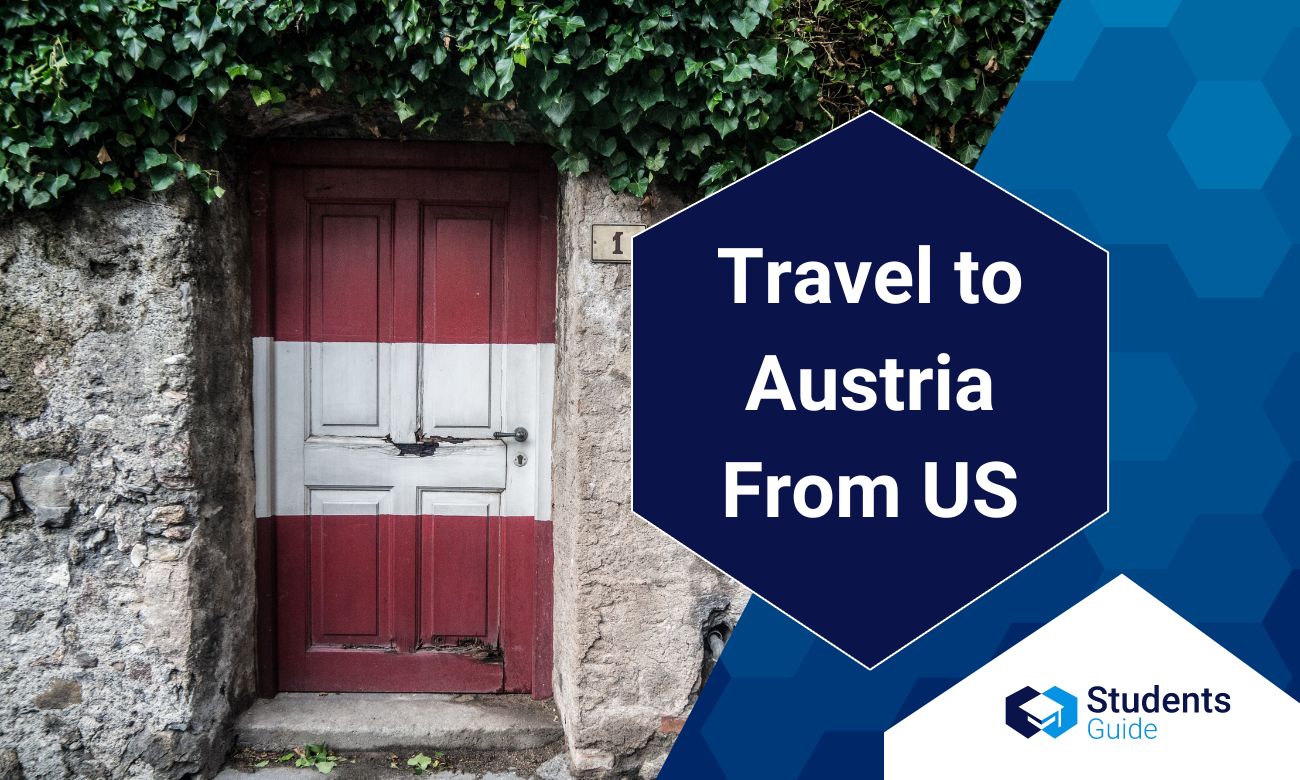 Facts about Austria
Austria's official name is the Republic Österreich (Republic of Austria). The country has a population of nine million citizens (according to 2021 numbers). Its language is German, and the capital is Vienna (Wien — biggest city in Austria), which has a significant number of citizens (1.9 million). Austria is also known for its national symbols: sea eagle, Edelweiss flower, and its flag colors are red & white.
Austria's location is in the center of Europe. Hence, the country has multiple neighbors as it shares the border with eight countries (Slovakia, Switzerland, Hungary, Slovenia, Italy, Liechtenstein, Germany, and the Czech Republic).
Linking back to the previous statement about the popularity of skiing in Austria, the country is the most mountainous state with the Alps covering almost all of the country – hence, it is commonly called the winter sports capital of Europe.
One of the most interesting facts about Austria is their famous Australian, known for his great musical compositions – Wolfgang Amadeus Mozart (1756-1791).
Documents Required for the trip
With respect to required documents, as Austria is in the Schengen area, for Americans to travel to Austria (visa-free) they will need to have:
An ETIAS visa waiver (valid for 90 days)
A valid passport
If a passport is not valid, renewal is essential, as without it is not possible to enter the Schengen area. Renewal of a passport demands:
an up-to-date passport photo (in color) that reflects a person's current appearance
proof of personal information (ID card, drivers license, or expired passport)
proof of citizenship (birth certificate, or citizenship approval)
fee payment
For Americans that may wish to travel for longer than 90 days, an application for an appropriate visa is required. This visa is either a long stay visa that has a validity of 6 months, an Aufenthaltstite (residence permit), or a study visa. Furthermore, Austria recommends few vaccines before visiting the country: routine vaccines, hepatitis A, hepatitis B, and rabies.
What is ETIAS?
An ETIAS is a European Travel Information and Authorization System, that lasts up to 90 days. The system was created to offer more efficient and modern border checks.
US citizens can apply for ETIAS travel authorization, fully online, by answering some of personal information and security questions, along with paying a passport fee. Information such as country & first entry is required, and travelers must cross the Schengen area in that specific country.
Places to visit in Austria
As mentioned before, Austria is known as the capital of winter sports in Europe. Hence, some of the first places visitors can visit during the wintertime are their famous ski resorts such as Nordketter or Lech, or Tyrol.
For travelers that prefer to hike/walk the mountains, they can visit the highest mountain in Austria – Grossglockner high alpine road crisscrossing famous for its panoramic views. Walking time towards the peak of the mountain lasts about 30 minutes. Mountain routes are normally closed between October-May, depending on snow flows and weather conditions.
Another place for visitors to visit is Austria's lakes. The biggest lake in Austria is called Neusiedl, shared with Hungary is the Salzburger Land. This place is particularly popular in the summer holidays, due to its water sports/surfing activities.
Salzburg – Mozart's museum, located in the composer's hometown, is a popular destination for those that are fans of music. At the museum, visitors can buy Mozartkugeln, delicious chocolate sweets. Lastly, Innsbruck, famous for its Alpine zoo, ski jump area, and golden roof known as Goldenes Dachl.
Sources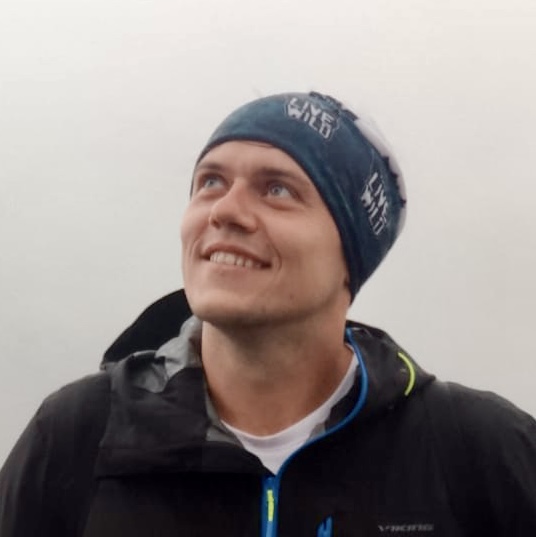 Michal Jonca is a travel, food, and trail running passionate who visited 40+ countries on four continents. He is a Travel Leader for the adventurous travel company Solisci and the Community Manager at Students Guide.
Only this year, he enjoyed his workation in Thailand, Turkey, and the Caucasus mountains.