A top destination for all students and young, vibrant individuals. The Netherlands, known for its museums, canals, historical places, and nightlife is one of the top-visited places worldwide. And although not everyone may know the Netherlands, they definitely know Amsterdam (the country's capital city).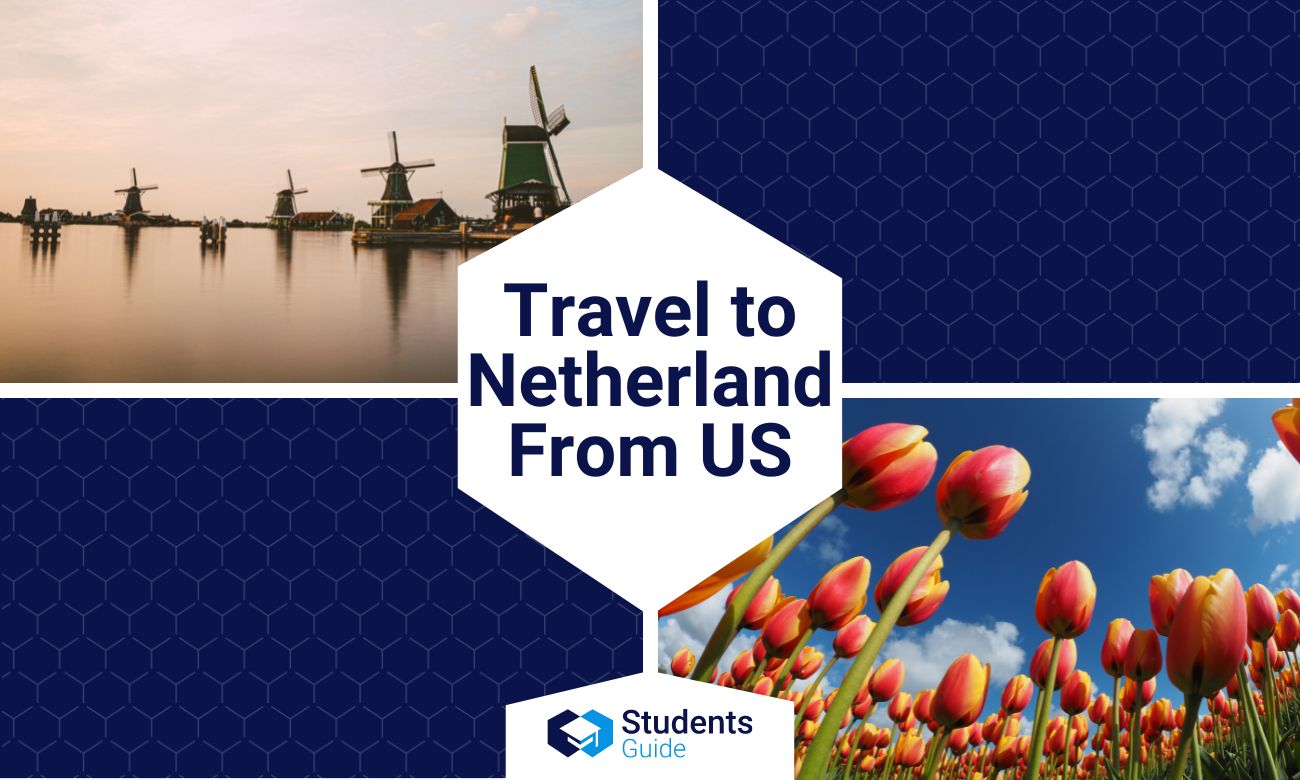 Facts about the Netherlands
The Netherlands is a country located in Western Europe. Its neighbors are Belgium, Germany, and the Atlantic Ocean's North Sea. The country's population reaches 17 million (2020), with 1.2 million inhabitants living in the capital city Amsterdam.
The government type in the Netherlands is Democracy, where people vote for their leaders, along with parliamentary constitutional monarchy. The official language is Dutch, and the currency is euro. The country is named 'Netherlands' (in translation: lowlands) due to its flat landscape.
Amsterdam is a city that the Netherlands is known for, due to many historical events, the canals, Anne Frank's house, and their coffee shops. Anne Frank's house was transformed into a museum and is famous for a Secret Annex where Anne Frank and other people hid for 2 years during World War 2.
The Netherlands is also famous for its coffee shops, in 2019, Netherlands had 570 coffee shops, where one-third of these were located in Amsterdam. A famous film called 'The Fault in Our Stars, based on a writer from Amsterdam, shows most of the attractions in the city (especially Anne Frank's house – where one of the scenes was filmed).
National symbols of the Netherlands include lion (national animal), tulip (national flower), and the color orange.
Traditional dutch symbols are also:
Windmills (located across the country – over 1000 of them are standing since 1850)
Canals
Bikes (the Netherlands have more bicycles than residents, moreover in cities like Amsterdam or The Hague cycling plays 70% of all journeys)
Wooden shoes/clogs (that Dutch have worn since medieval times. Now purely sold as a souvenir, each year the country produces 6 million of them.
Cheese/cheese markets
Beer (plays an important part in Dutch culture – also the biggest exporter of the country).
Over 80% of the world's flower bulbs are from the Netherlands – the majority are tulips.
Documents required to travel to the Netherlands
Like any other Schengen country, US nationals must have special documentation with them in order to travel for leisure/business/education.

For US citizens that are traveling to the Netherlands, it's vital to have a valid passport, and a valid ETIAS visa waiver (this will be required from 2022).
ETIAS is an electronic European Travel Information and Authorization System, which allows US nationals to travel into the Schengen area for a period of 90 days. This modern and efficient border check system, allows countries to monitor the number of visitors. Applications for ETIAS can be filled in online – where personal and security questions have to be answered.
ETIAS is not free, a fee has to be paid in order to obtain this visa waiver. The fee is $7. As of 1st January 2014, citizens that have the ETIAS visa waiver are no longer required to register their visit at a police station. Only in a few situations registration will be required.
If a passport is not valid, a person must renew it before a trip. For US passport renewal required documents are:
Original old passport
Coloured up-to-date passport photos
Proof of citizenship (birth certificate, or citizenship permit)
Fee payment
Places to visit in the Netherlands
To discover countries' culture – history, and arts, a must-see is the Rijksmuseum (Amsterdam), Netherlands national museum. You can see paintings from the 17th century – Dutch Golden Age works. Another 'must see' is the flower bulb region – Bollenstreek. Fields of flowers located in the North part of the country.
Most famous are the fields of tulips that include Dutch windmills. The Tulip blooming season lasts normally all April. For all cheese lovers – Alkmaar and Gouda are cities that must be visited. These two have the most amazing cheese markets, with huge wheels of cheese being shown. Alkmaar happens every Friday, whilst Gouda every Thursday (during summer). The first market happened in Gouda in 1395!
Sources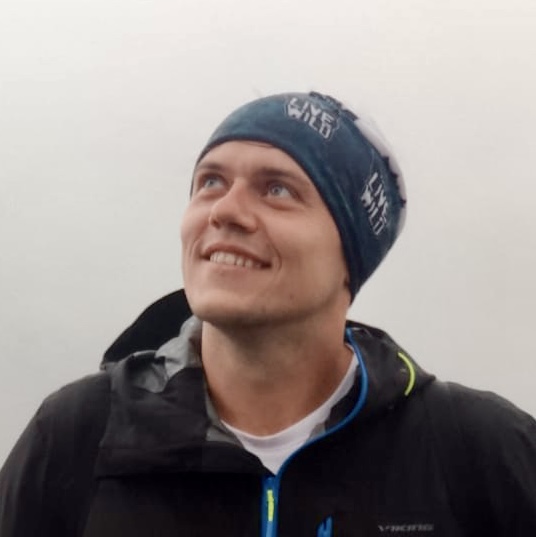 Michal Jonca is a travel, food, and trail running passionate who visited 40+ countries on four continents. He is a Travel Leader for the adventurous travel company Solisci and the Community Manager at Students Guide.
Only this year, he enjoyed his workation in Thailand, Turkey, and the Caucasus mountains.