Lithuania, what a lovely tiny country! With a population of fewer than 3 million inhabitants, this country will make you connect with nature as few others can. Forests cover 33% of Lithuanian land area.
You will fall in love with their charming forest, quiet lakes, gently rolling hills, or amazing national parks among many other tourist attractions. Though not everything is green! Visit some of the most beautiful little towns in Lithuania, try a distinguished local cuisine, relax in a spa or spend a few days in the capital. You can also enjoy the perfect summer trip on its sandy coastline, including 99 kilometers of white dunes.
Lithuania is one of the three Baltic States along with Latvia and Estonia. It is located in Eastern Europe, lying on the eastern shore of the Baltic sea. It borders Latvia to the north, Belarus to the east and south, Poland to the south, and Kaliningrad Oblast of Russia to the southwest.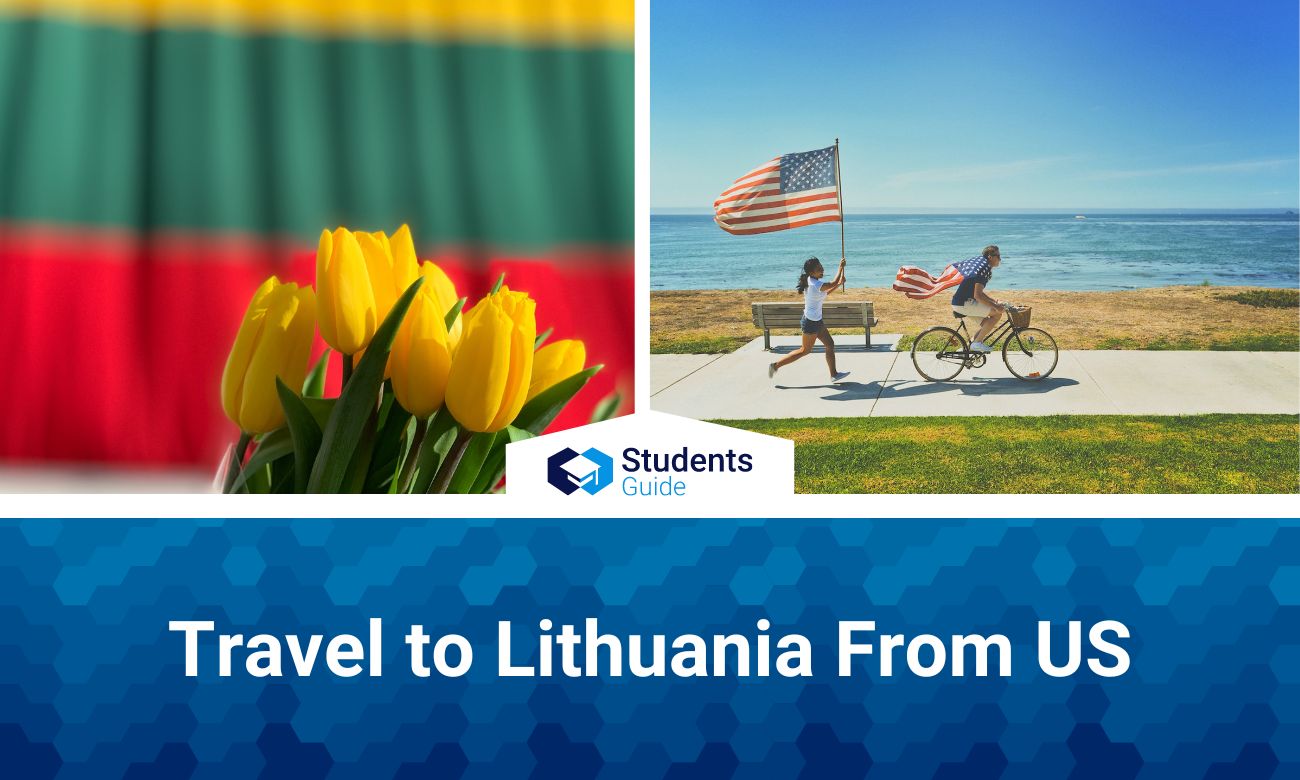 The Lithuanian Empire was very powerful from the 14th to the 16th century, well-known as the Grand Duchy of Lithuania back in time. It was the largest country in Europe, including Ukraine, Belarus, part of Poland, part of Russia, and present-day Lithuania at that time. It was in 1569 when Lithuania and Poland joined together to form the Polish-Lithuanian Commonwealth.
After two centuries, the Russian Empire started to gain territory and weaken the power of Lithuania and the Commonwealth. Lithuania's Act of Independence took place in 1918, right after World War I finished. Nevertheless, Lithuania was occupied by the Soviet Union during World War II and by the Nazis too.
It was when the Soviet Union neared its end in 1990 that Lithuania proclaimed its independence, the first of the three Baltic states gaining freedom.
Interesting facts about Lithuania
The most popular sport in the country is basketball, and they are pretty good at it… The Lithuanian national team ranks third worldwide. NBA fans know about it, ask them about Arvydas Sabonis. He's a living legend in Portland!
There is a traditional Lithuanian dish called Cepelinai (zeppelin). You can guess why.
It was the last European country to adopt Roman Catholicism. Now, most of the Lithuanians are Catholics but you can still identify some pagans traditions, particularly in the countryside of Lithuania.
The river Vilnia is dyed green once a year as a way to celebrate St. Patrick's Day and it is approved by environmental authorities as it is harmless for animal life.
The Stelmuze oak is the oldest tree in Europe and enjoys life in Lithuania.
Lithuanian language is one of the oldest in the world and it is said to be the closest one to the ancient Sanskrit among every single surviving language today.
There exists an anonymous swing foundation in Vilnius. They install swings all around the capital frequently. This is still a mystery even for locals!
Cute bunnies are not the ones in charge of bringing the Easter eggs to Lithuanian kids, they just help decorate them. Who brings them home is the Easter Granny ("Velyku Bobute").
Do US citizens need a visa?
Lithuania is one of the 28 member states of the European Union since 2004. Furthermore, it is part of the so-called Schengen Area. So, in case you don't know, you won't need a visa to travel to Lithuania but you will need to apply for an ETIAS visa waiver, which is a different kind of travel authorization.
This document will be required to travel from the US to any member state of the Schengen Area and lasts up to 90 days. In case you would like to stay a longer period, an ETIAS visa waiver is not valid.
To apply for an ETIAS visa waiver, you can complete the process online. It will only take you some minutes, as the process is quite fast. Nevertheless, there exists some information that you should be aware of before applying for an ETIAS visa waiver online. Take a look at the following information:
The ETIAS visa waiver application is not free, you will need to pay the corresponding fee once you apply for one of them.
To apply for an ETIAS visa waiver your passport needs to be valid and contain at least 2 blank pages. Moreover, if this is not the first time you apply for an ETIAS visa waiver, you would need to notify it.
It is mandatory to have travel insurance covering medical care during your stay, round trip flight tickets confirming that you plan to leave the country before 90 days, and sufficient economical means to cover the cost of your stay (e.g. through a bank statement).
You need to complete the ETIAS visa application 72 hours before boarding or it won't be accepted.
Is everything ok? All right then! Let's continue. To complete the ETIAS visa waiver online application, you will need to indicate some personal information (age, gender, etc.), where we plan to travel, and the reason for it. To complete the process you will need to deliver a valid passport size photo. Though you must be aware that a passport photo will not be valid, the photo needs to comply with the requirements and guidelines that are established by the official authorities.
ETIAS Visa photo – Requirements
Here you can take a look at the different requirements for an ETIAS visa photo, so don't worry. We will explain to you everything you need to take into consideration before taking your ETIAS visa photo.
ETIAS visa photo size: your photo must have 35mm of width and 45mm of length. If your photo is not in 35×45 mm size, it will be denied.
Only top-quality photos are accepted, so make sure your photo is not damaged, blurred, pixelated or contains shadows by any means. Photos that have been edited are not accepted either.
No hurry, your photo needs to be taken in the last 6 months. You also need to consider that, in case your appearance has changed greatly since you took it, you need to take another photo.
You must be positioned in front of the camera and look directly at the lens. Your face and shoulders must cover 70 to 80% of the photo. You also need to maintain your eyes open and your mouth close, you cannot smile.
Take your photo in a plain, uniform, white background.
Your face must be completely visible, so you may not wear any accessory able to obstruct the view of your face. We recommend you not to use glasses, earrings, or jewelry among others. Hats and caps are completely forbidden.
Sources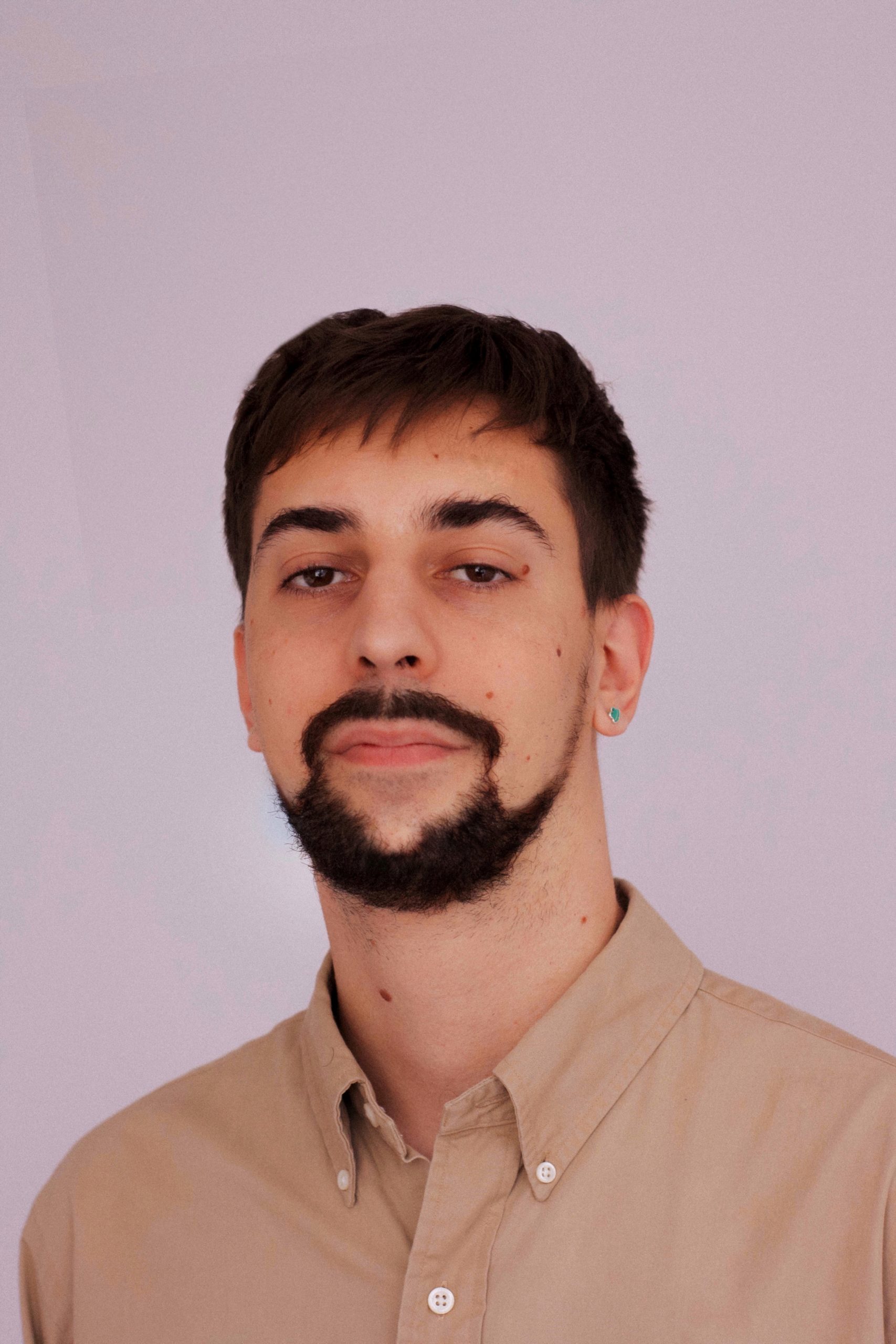 Born in Málaga, Alejandro Martín holds a Master's in Multilingual and Intercultural Communication. His love for travel mainly stems from his attraction to different gastronomic cultures and cooking. His other passions are Afro-American music and skateboarding.