It does not come as a surprise that Hungary is one of the favorite travel destinations in Europe for Americans. Located in Central Europe, Hungary borders up to 7 different countries: Austria, Slovakia, Ukraine, Romania, Serbia, Croatia, and Slovenia.
This magnificent country, having a population of less than 10 million inhabitants, is one of the most popular tourist destinations, attracting over 15 million tourists per year, and one of the oldest countries in Europe, ahead of England or France to name a few.
Hungary's capital; Budapest, is considered to be one of the most beautiful cities in the world, in part well-known for its rich cultural and architectural history.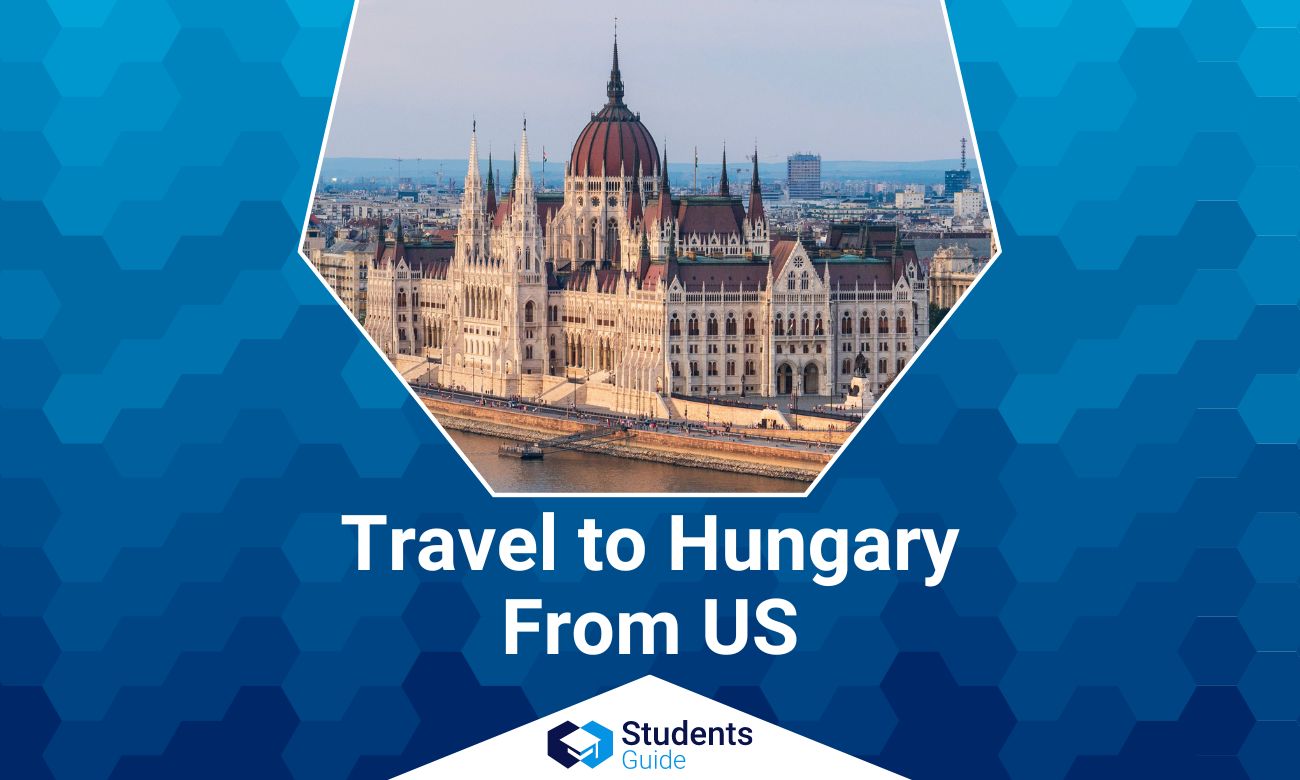 But this wealth cannot only be admired in Budapest as, let us remember, the country was inhabited by various groups for centuries such as the Celtics, Ottomans, or Romans, among others. Though it was the Huns who gave the name to Hungary and installed the foundations for the Magyar language, the present official language in the country.
Hungary is also the land of the magnificent Danube, one of the most charming rivers ever seen. Get to know Hungary, the home of many cultures, a journey through the history of the world. Visit Gyor, Debrecen, Eger, Herviz or Pecs, admire the greatness of the Lake Balaton, known as the "Hungarian Sea" (guess why) and enjoy an unrivaled trip.
Interesting facts about Hungary
The predominant religion in Hungary is Catholicism, followed by Calvinism. 
Magyar is one of the few existing non-Indo-European languages in Europe.
Thermal spring culture is essential to understand Hungary's history. The country boasts more than 1,500 spas, dating back from the Roman era, which feature elements from different types of architecture.
Lake Héviz is the second-largest thermal lake in the world.
Budapest metro line is one of the oldest in the world, only second to London's.
Dohány Street Synagogue in Budapest is the largest in the continent and second-largest in the entire world.
You will never see Hungarian people clink their glasses. This is a way to honor the memory of 13 generals who were executed during the Revolution of 1848 in Austria.
Elvis Presley has been an official citizen of Budapest since 2011. There is a street with his name in the suburbs of Budapest too.
Necessary travel documentation – traveling from US to Hungary
As some of you know, Hungary has been part of the European Union since 2004. Furthermore, it is a member of the Schengen Area. So there is no need to say that you have to apply for an ETIAS online visa waiver if willing to travel from the US to Hungary.
Not just Hungary, but any country being part of the Schengen Area. Anyway, the process is quite fast as this is not a regular visa. In fact, an ETIAS visa waiver is just a very simple travel authorization that we should obtain before traveling, it does not require as much time as a regular visa.
Once we apply for it, we can enjoy up to 90 days far from the US. Take note! You are obliged to leave the country after this period, or you can be in trouble. Cannot US citizens stay in Hungary for a longer period? Yes, of course you can, but then you should apply for a different travel authorization, ETIAS visa is not the one you are looking for.
How to apply for an ETIAS visa waiver?
That's a piece of cake! You can apply for ETIAS travel authorization online in some minutes. Though be aware that it is mandatory to complete your application at least 72 hours before your departure. ETIAS visa applications that have been completed at the last minute will not be accepted. You will be asked to show your travel authorization before boarding.
To apply for an ETIAS visa waiver, you just need to complete a very simple form in which you will be asked to explain where you are planning to stay, the reason for traveling, some personal information, and nothing else.
Anyway, you should know that there exists some important information you should know before applying for the ETIAS visa. This will make the process easier once you apply for it.
Relevant information before applying for an ETIAS visa waiver
There are different requirements you should comply with to apply for an ETIAS visa, so you better make sure you read them in advance.
Firstly, you should know that your passport should be valid and contain at least 2 blank pages before applying for an ETIAS Visa Waiver. If it is the case, you are required to show your previous ETIAS Visa applications.
Secondly, you will be asked to show round trip flight tickets confirming that you will leave the country before 90 days, travel insurance covering medical care, and sufficient economical means to cover the cost of your stay are needed. Be also aware that the application is not free.
Lastly, to apply for an ETIAS visa, you need to deliver a valid passport size photo.
ETIAS Visa photo – Instructions and requirements
Requirements for an ETIAS visa photo are not the same as, for instance, requirements for a US Passport photo. If you want to complete the application process for an ETIAS visa photo as soon as possible, learn how to take the correct photo by taking a look at the following information:
The photo must be in color.
Photo size must be 35x45mm; this is, 35mm of width and 45mm of length.
The photo must not contain blurrings, shadows, or any other defect. The photo cannot be edited or pixelated either. Your face must be perfectly visible and cover between 70% and 80% of the photo.
The photo must be taken on a white, plain, and regular background.
We are sorry but you are not allowed to smile. You need to adopt a neutral facial expression. On the contrary case, your photo will be rejected. Look straight to the camera, keep your head in a centered position, your eyes open and your mouth closed.
Do not use any complement (hat, scarf, etc.), jewelry, glasses, or any other element avoiding your face from being perfectly visible.
The photo must have been taken recently. Most specifically, in the last 6 months. If your appearance has changed notably (hair color, face tattoos, beard…), you need to repeat your photo.
Sources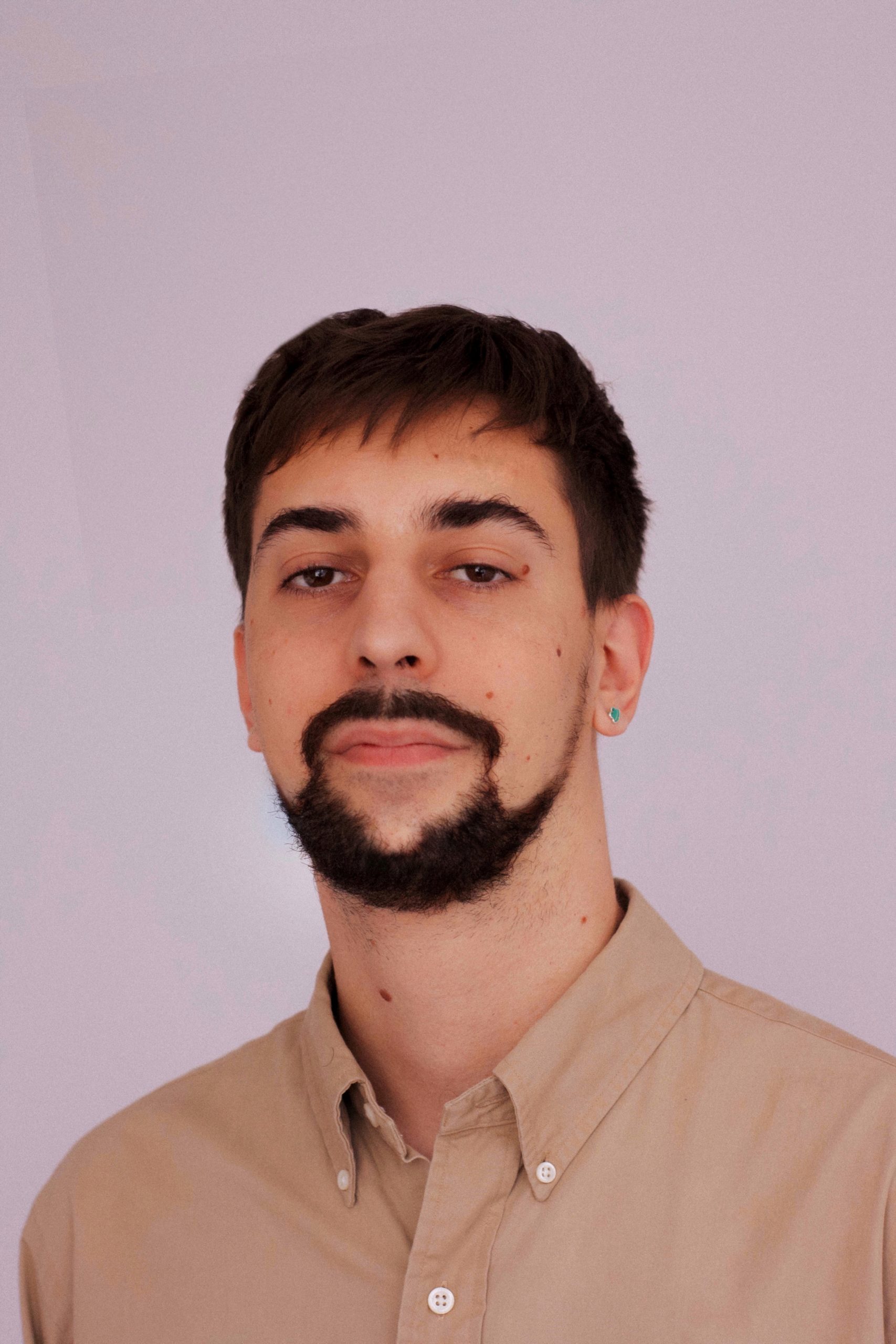 Born in Málaga, Alejandro Martín holds a Master's in Multilingual and Intercultural Communication. His love for travel mainly stems from his attraction to different gastronomic cultures and cooking. His other passions are Afro-American music and skateboarding.