With the current health situation, remote learning has been more and more popular. Students had had to adjust to a new reality, learning from their home. This situation can lead to many consequences. It can affect mental health, productivity, motivation but also physical health as it is not recommended to spend that much time in front of a screen.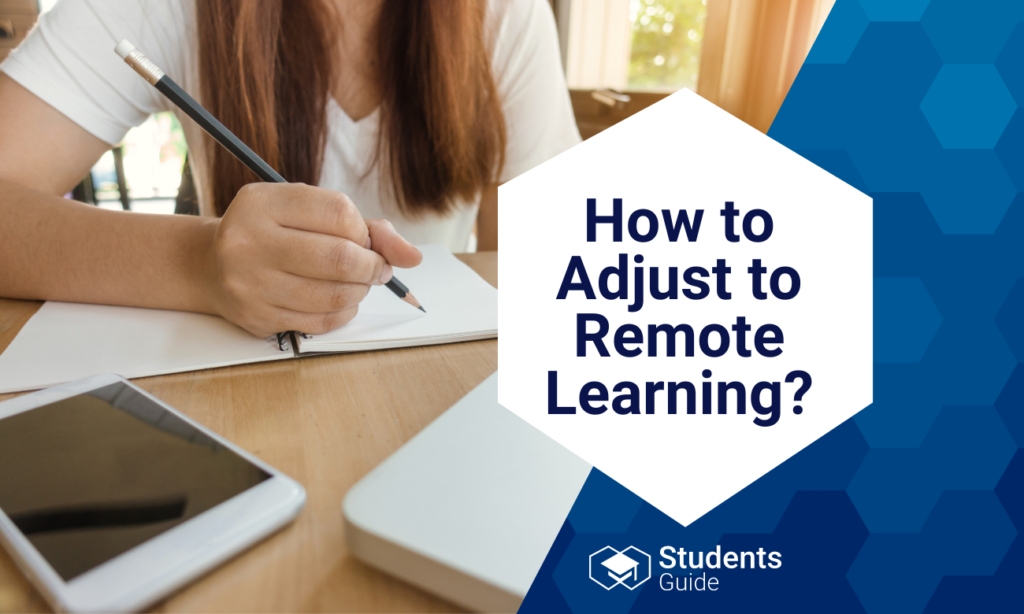 Students, no matter their age, had to adjust to this remote learning. Find out how remote learning affected them, how they adjusted and what are the benefits of remote learning in our article.
How did remote learning affect students ?
Remote learning has affected students in many ways.
First, I can honestly say, as I was a student not long ago who experienced remote learning, that it does take a toll on your mental health. When you live all alone, and you just follow someone talk on a screen and nothing else, it's kind of exhausting and depressing.
Plus, remote learning is not as motivating as when you are in class. For me, it can affect engagement so much. Students can be shy in class, remote learning, in my opinion, increased that aspect. Students don't feel the need or want to engage with their teacher when learning remotely.
Another way it affected students was their productivity. I think remote learning didn't make it as exciting to learn, as everything was available online right away. There was a significant loss in learning for all educational levels.
It also affected student's physical health. Indeed, staying in front of a screen and staying indoors. P.E. classes and time outside were restricted, which didn't help kids and students develop their exercise skills. A lot of students and kids gained weight during remote learning.
All of this leads to some adjustments to make remote learning easy.
How to adjust to remote learning?
There are many ways in which you can adjust to remote learning. Here are some tips:
Be organized : have a good internet-connection, have a calendar with your tasks of the day (courses, remote lectures, homework, break, exercise and self-care – VERY IMPORTANT),
Take one thing at a time when doing tasks and lectures, don't get too overwhelmed as it won't help your motivation,
Try to adapt your routine : create new habits, so you don't get bored easily, add fitness and activities to your routine
Stay connected to other people as much as you can if you are living alone. Video chat with your friends and your family, go out if you can.
What are the benefits of remote learning ?
As bizarre as it may sound with all the way it can affect you, remote learning can have many benefits. Here is a small list of benefits of remote learning :
You can work in a more accessible, safer environment,
You have a major accessibility to classes available on the Internet,
You can work at your own pace,
You have many resources available on the Internet,
You can learn in a safe environment,
You can prioritize your mental health,
Being autonomous can motivate you to work harder,
There are more opportunities for special needs' student.
To Sum It Up
Remote learning has become a student's new reality. It brought a lot of changes to the learning process and students had to adjust quickly. Even though remote learning has affected a lot of aspects. It affected mental and physical health, motivation, productivity and much more. But luckily, it also has a lot of benefits. As a student who had remote classes in the last year, it was definitely easier for me, who is shy but eager to learn. I felt safe and not pressured. So, try and see the good side of remote learning and see it as a new experience.